September 30, 2009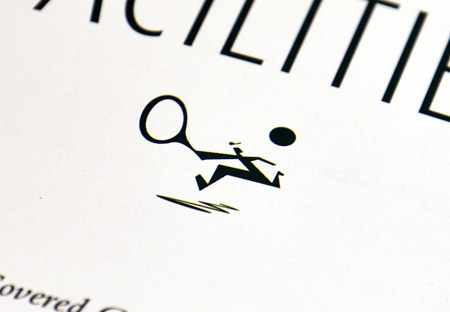 This summer saw the debut of fifty graphic icons I designed for the 2009 Wimbledon Championships. They were featured in an array of tournament literature such as the Ticket Holders' Guide, Media Guide, Competitors' Guide, and others. The designs also appeared
on signage and kiosks throughout the All England Club where the games have been held since 1877. I'm expecting photos of the signage and will post them as soon as they arrive!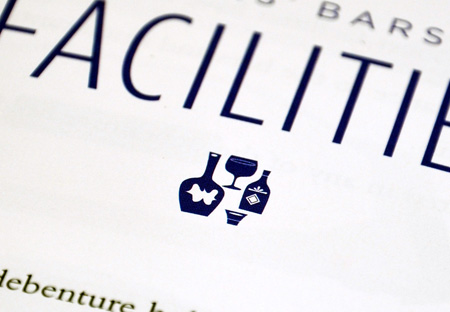 The project was commissioned by Jules Akel, a nice bloke working out of a thoroughly awesome studio space in Dalwhinnie in the Highlands of Scotland. Jules is a real pleasure to work with and I'm honored to be involved with the world's oldest tennis tournament.