March 15, 2011
My Bullseye Flyer GiftCard for Target recently won two notable design awards. One was from HOW's International Design Awards which showcases the past year's best posters, packaging, and print advertising from around the globe. My piece appears alongside other winning Target GiftCards in the March 2011 issue of HOW Magazine.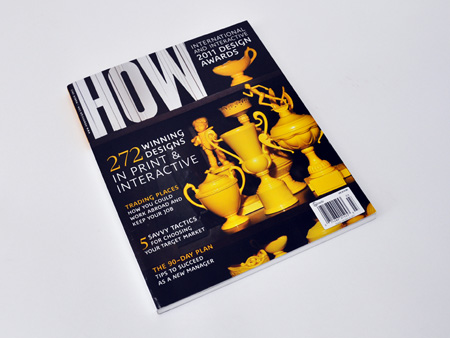 The other was from the Advertising Federation of Minnesota (Ad Fed) where the Bullseye Flyer GiftCard won Gold in the "Alternative / Guerilla Advertising – Campaign" category along with Target GiftCards designed by Don Clark of Invisible Creature and Christopher Lee a.k.a. The Beast is Back.
Much thanks to art directors Ted Halbur and Brian Holt with whom I share these awards.
The Bullseye Flyer is still available at Target stores and online while supplies last.